Sleepy Sugar Club is a team of artists that have passion for creating and designing products from the fandoms they love the most. From childhood anime and shows to Japanese, Korean, and Latinx culture, we merge our passions to create products that we love and cherish and hope others with the same passion do too!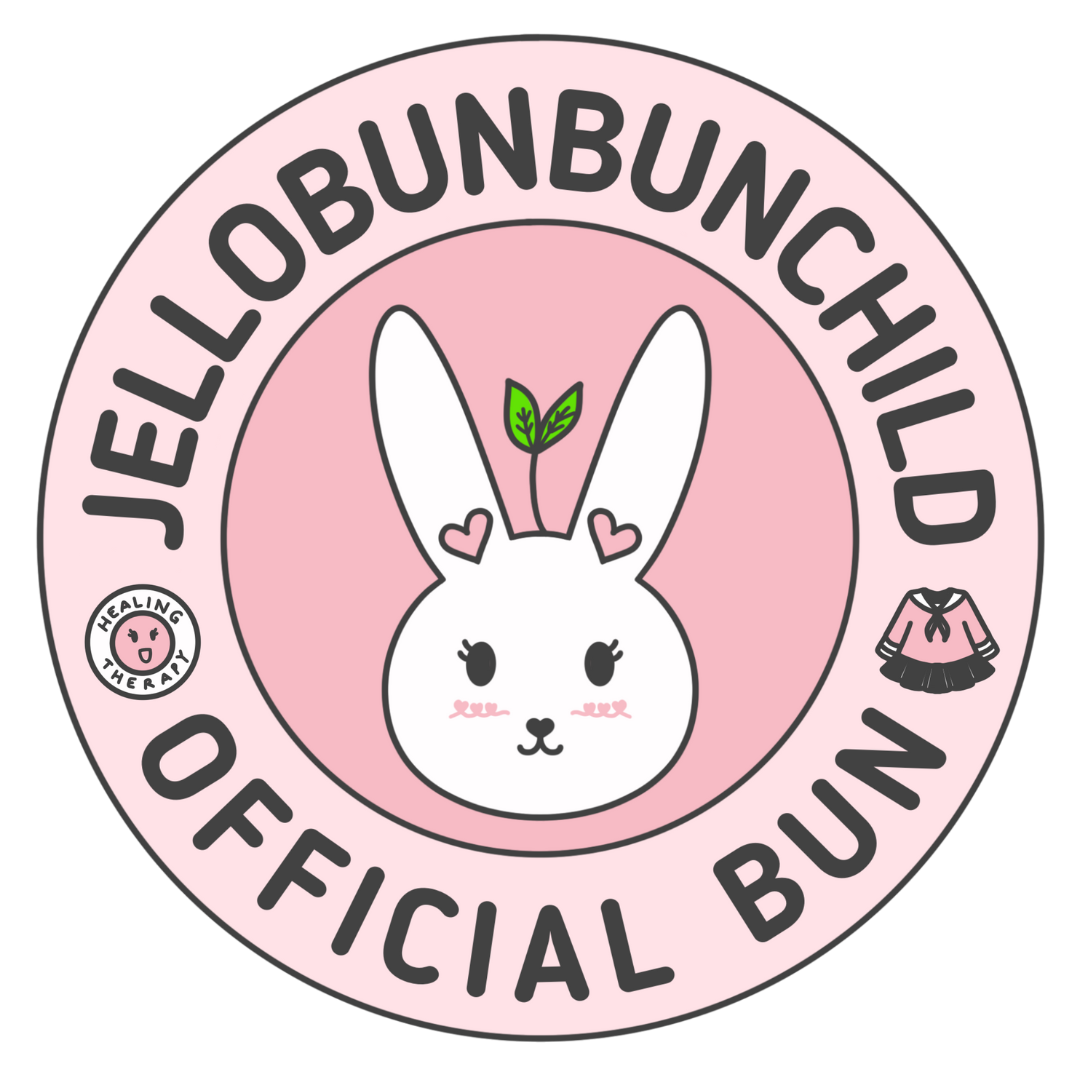 Introduced to Dragon Ball by their parents, jellobunbunchild grew up watching the various transitions of animation, concepts, styles, music and culture of Japan.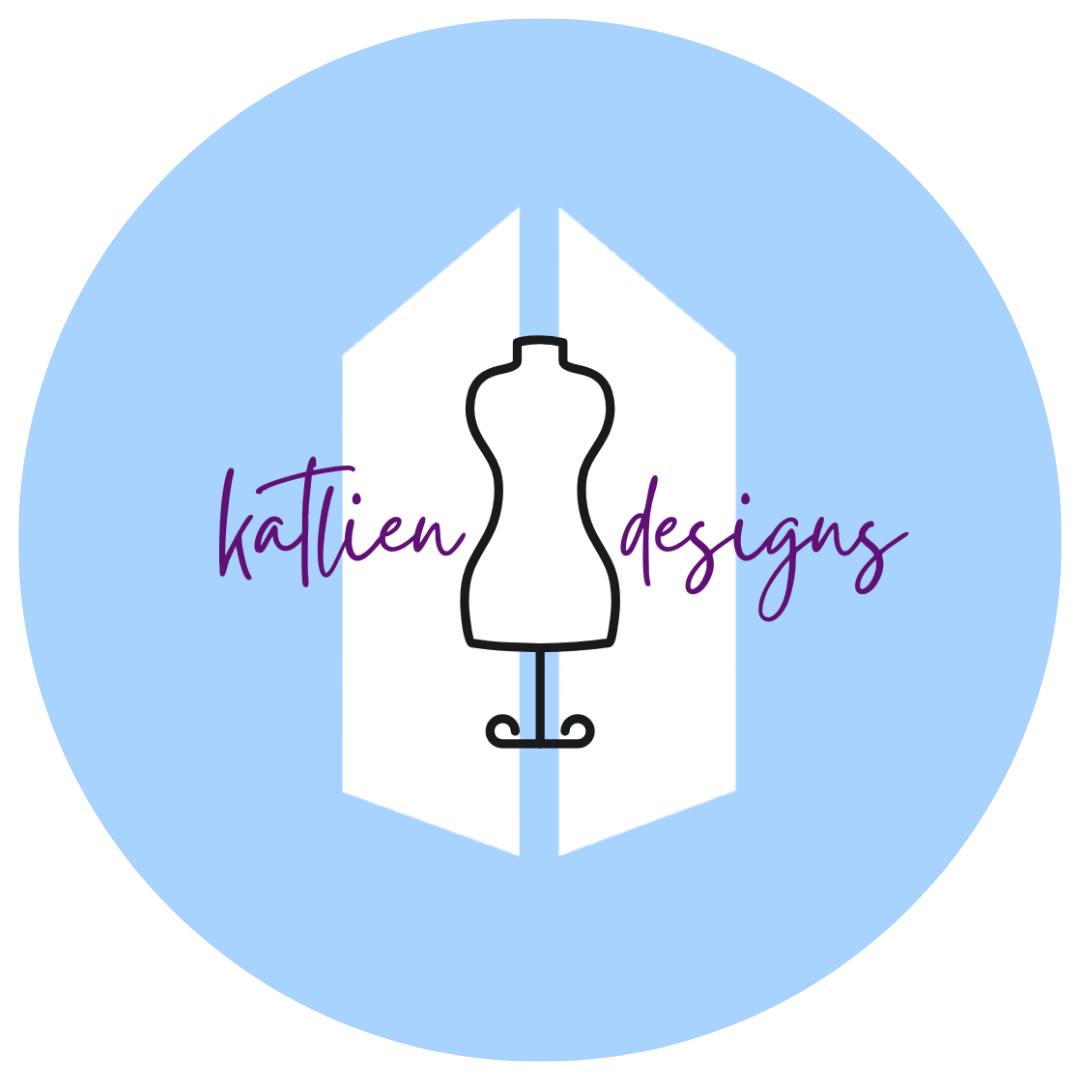 katliendesign's love for designing and K-pop had created a meld of various pop culture and kawaii aesthetic products.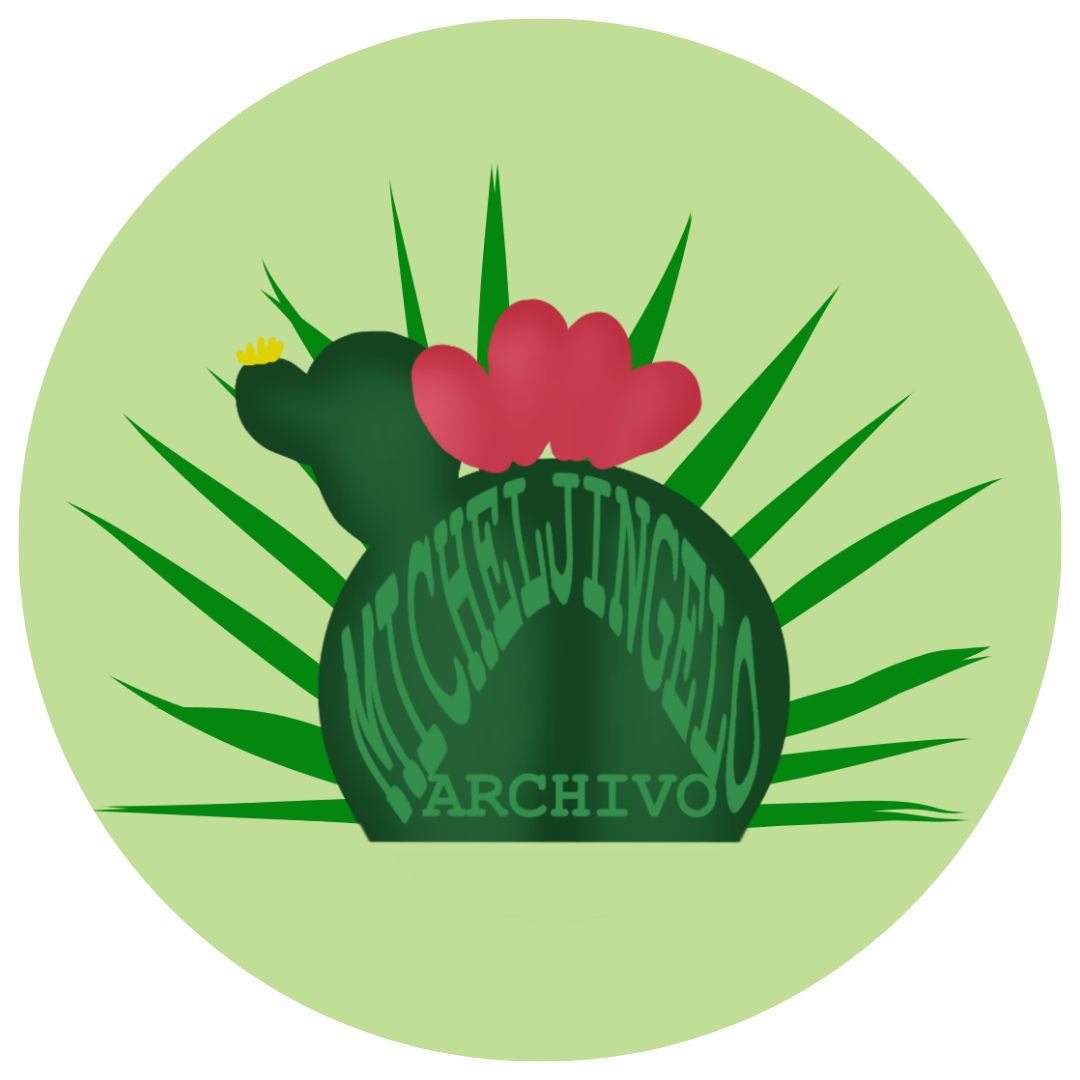 And lastly, micheljingelo had merged their own culture such as childhood candies and snacks with BTS and popular anime characters to create fun and nostalgic products.

All 3 of our artists hope to inspire and fuel nostalgia within others who have the same passions as us! We look forward to meeting you!

Connect with us!